Who We Are
Seminary Baptist Church is a family of believers who are Real People, Loving Others,
Sharing Jesus, and Building God's Kingdom.
Covington County Courthouse Lawn
12:00 Noon, Thursday, May 2, 2019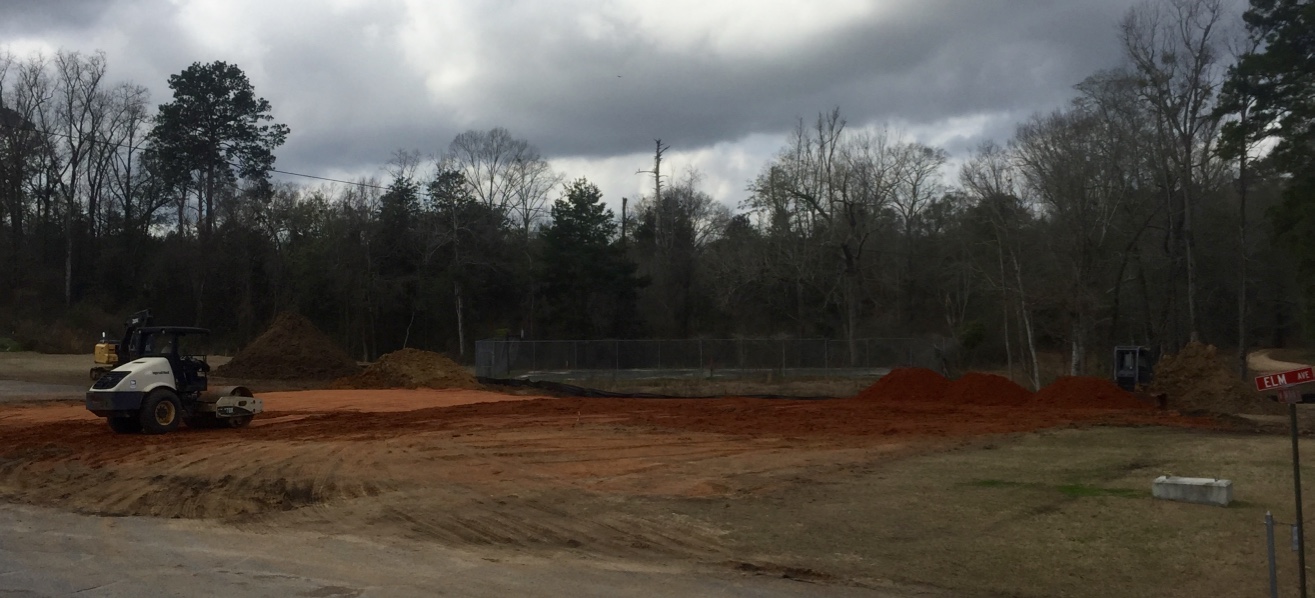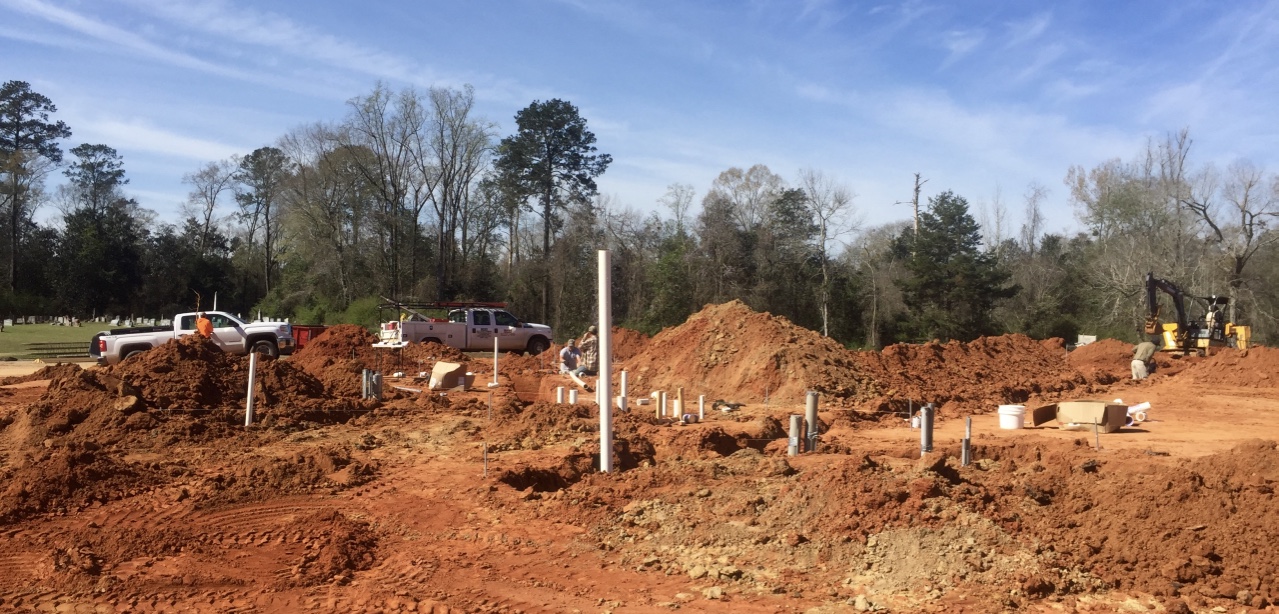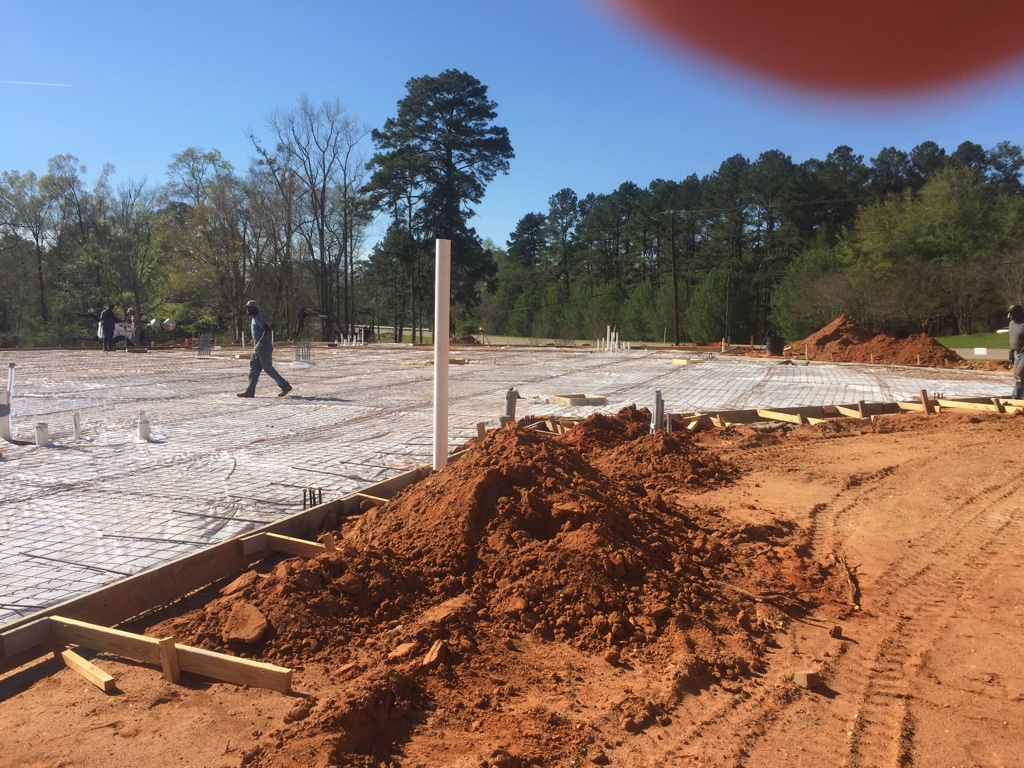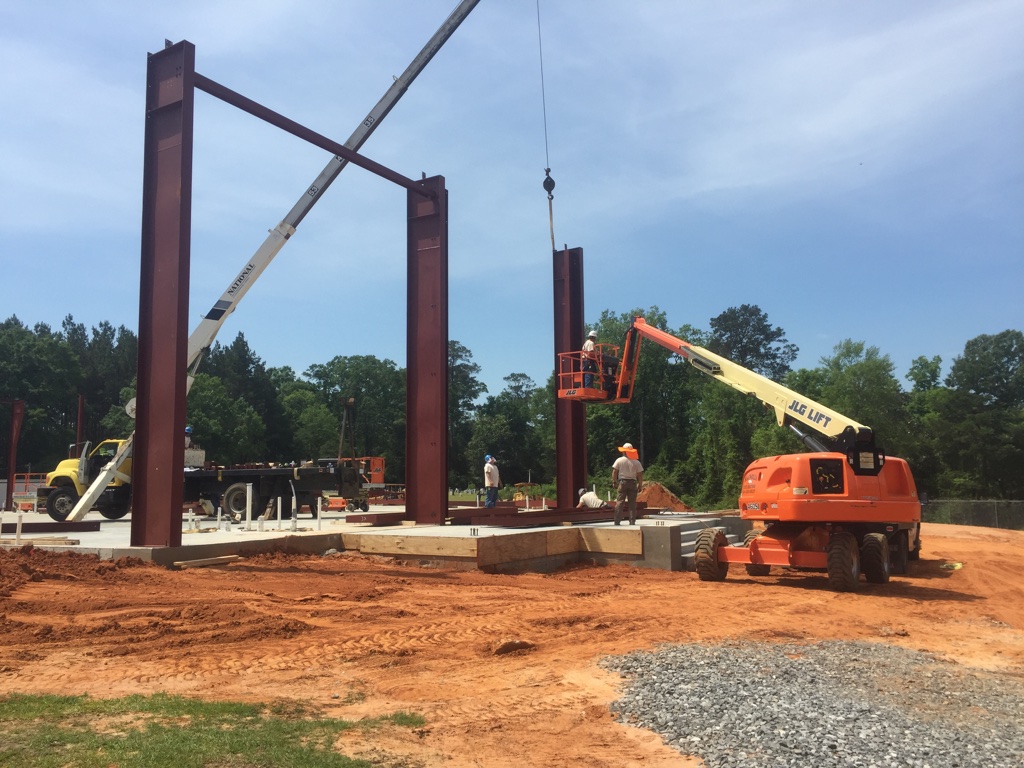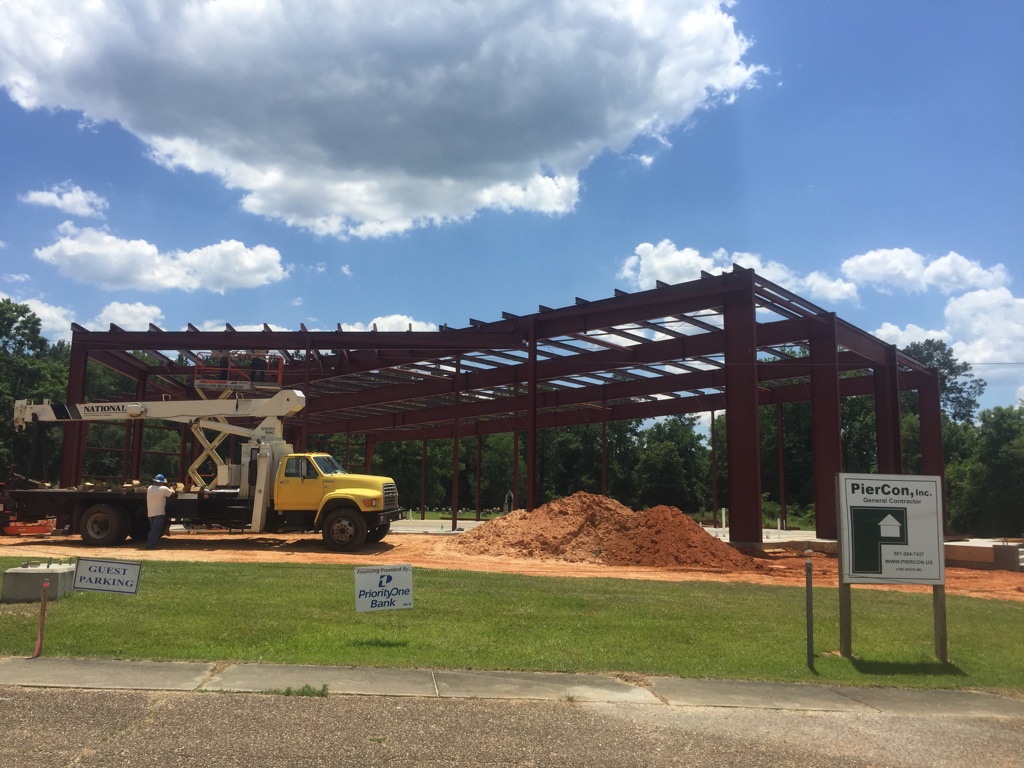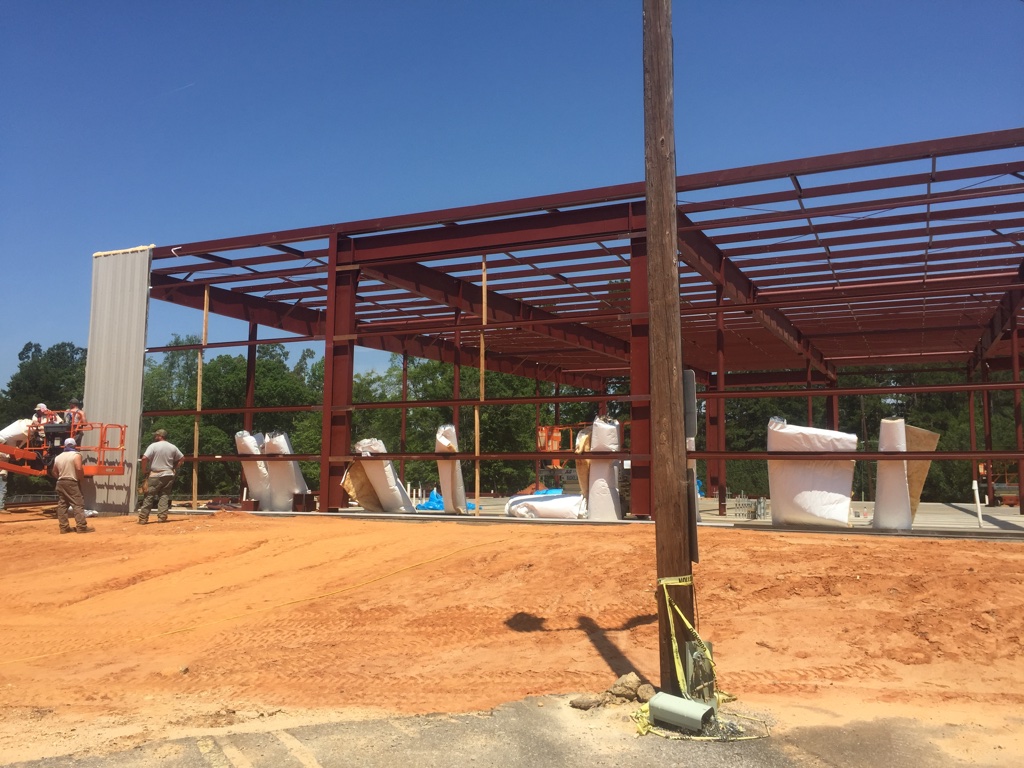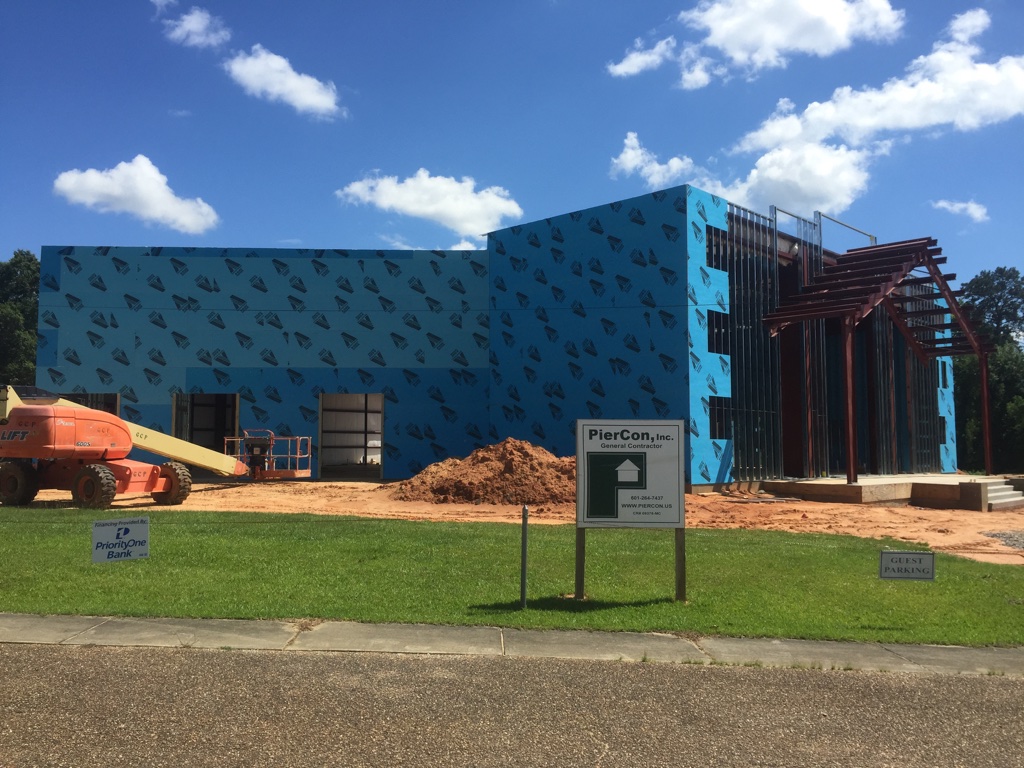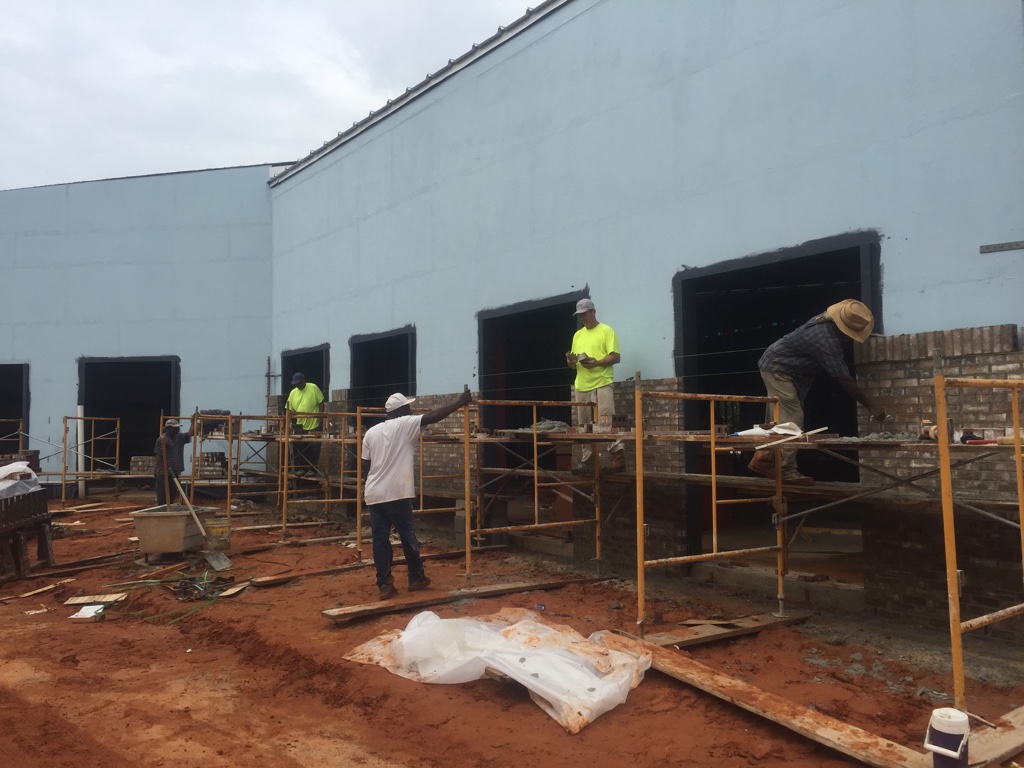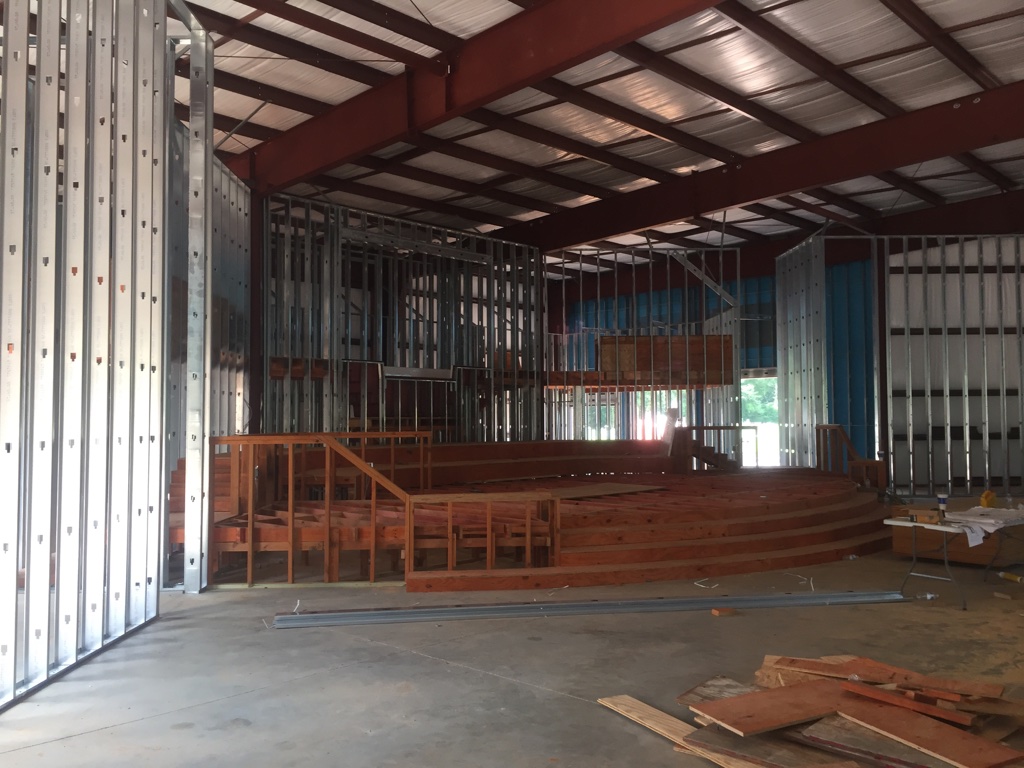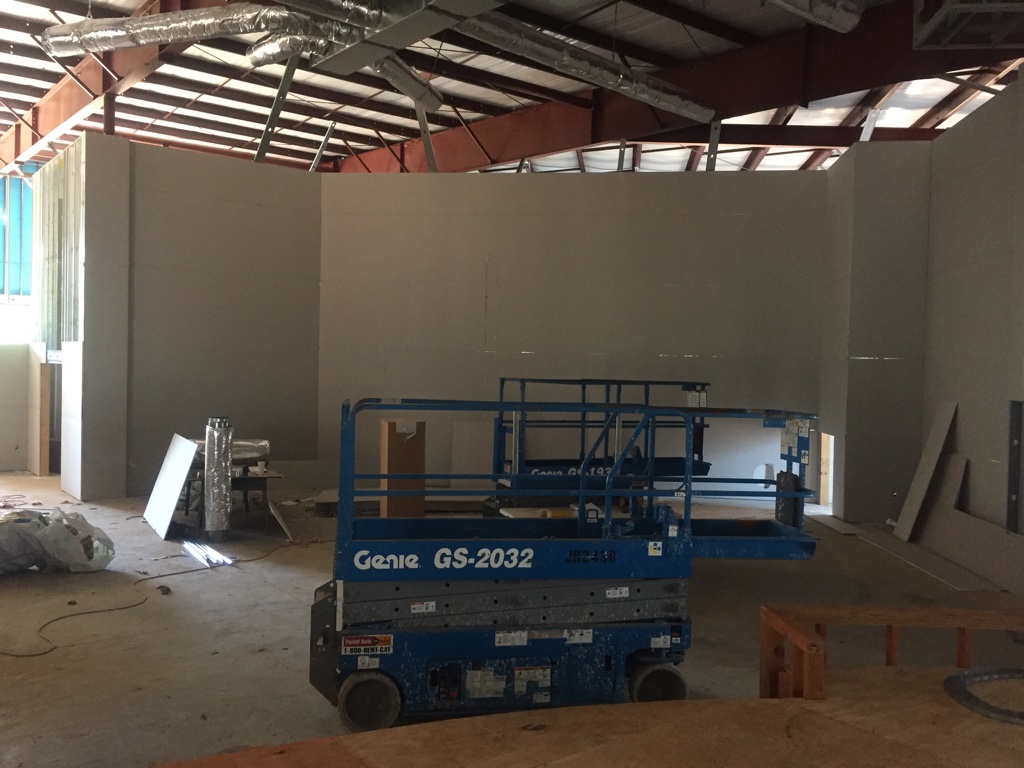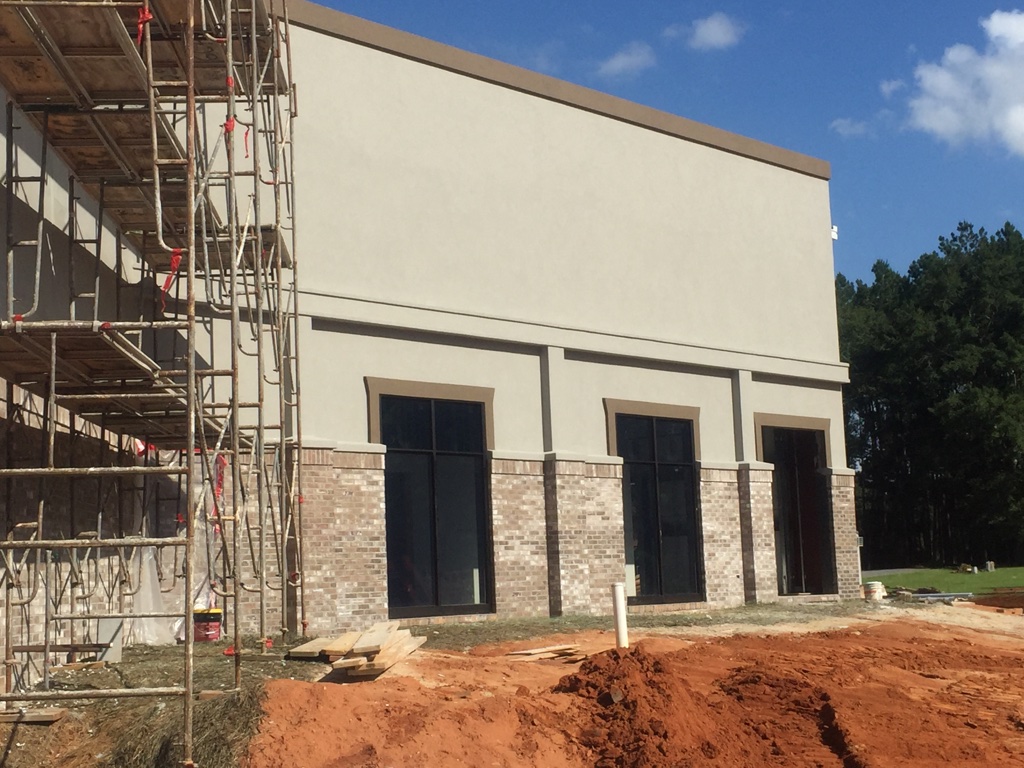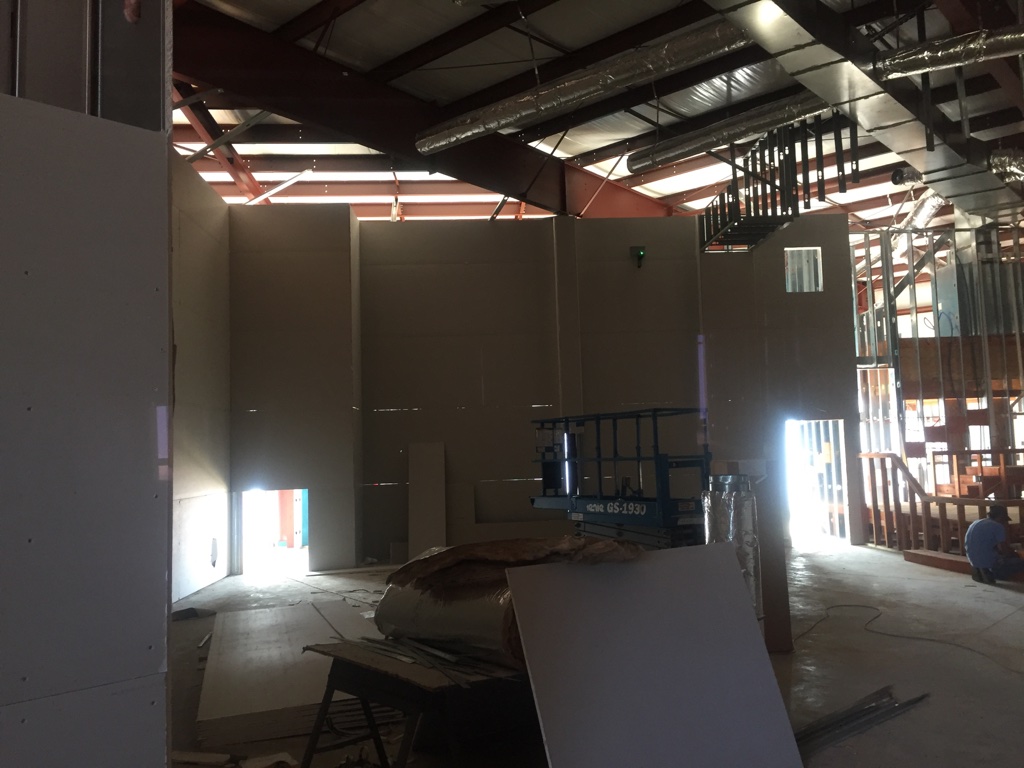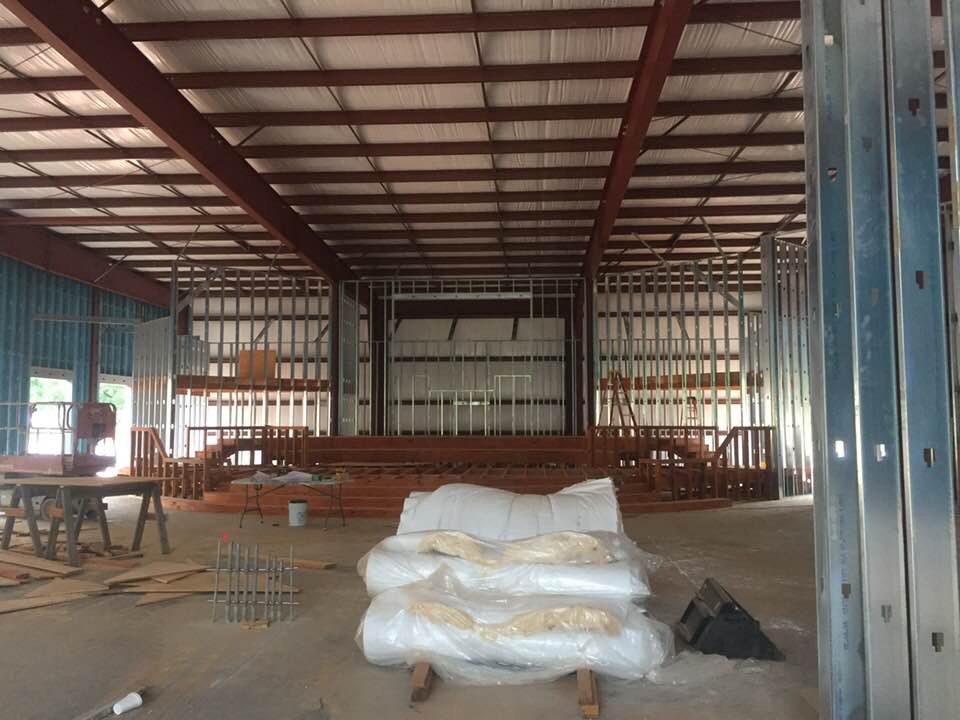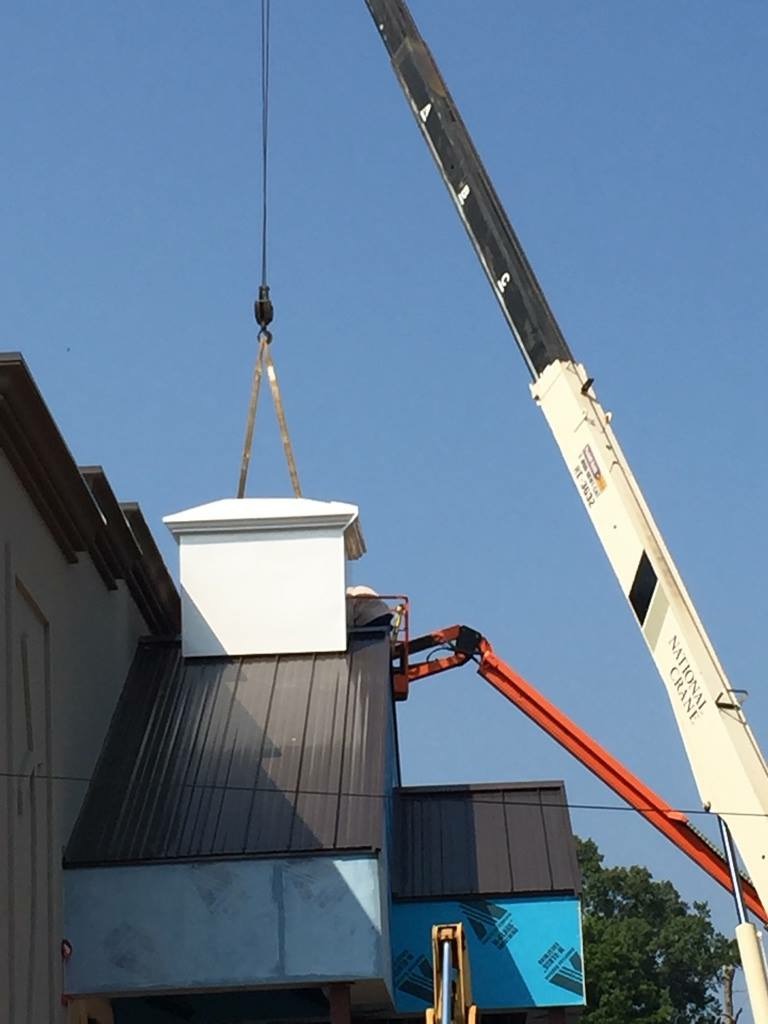 Making Progress On The Pad
Praying for protection for all who will work and dedicating everything done
on this site to the glory of God!
Getting Rebar ready for the footings
Out with the Old In With the New Drainage Pipe
Pouring the first footings 3-5-18
Plumbing Crew at Work 3-6-18
Electrical Crew at Work 3-7-18
Getting Formed Up For Slab 3-15-18
Moisture Seal and Steel 3-22-18
Slab Pouring Day 3-23-18
Official Ground Breaking Ceremony 4-8-18
Forming up Front Porch and Steps 4-24-18
Front Porch and Steps Poured 4-27-18
Steel Arrives On Site 5-1-18
Walls are Standing 5-2-18
Structure Is Taking Shape 5-5-18
Prayer Service Under Structure 5-6-18 pm
East Wing Structure In Place 5-8-18
Back Wall Being Closed In 5-9-18
First Section of Roof Panels in Place 5-10-18
Main portion of Roof Completed 5-14-18
Roof Completed on Main Building 5-18-18
Metal Studs Being Installed in Exterior Walls 5-21-18
Exterior Wall Board Going Up 5-29-18
Platform Being Framed 6-5-18
Continued Progress Inside and Out 6-12-18
Steeple and Baptistery Delivered 6-13-18
Continued Progress Inside and Out 7-10-18
Students
Our Purpose: To bring hope to all students.
Our Mission: To make disciples who make disciples
Children
Our purpose in Kids Cove is to lay spiritual foundations in the hearts and lives of children upon which they may build a life for Christ.
Download the official sBC app
Connect and engage with our community through the Seminary Baptist Church app! Listen to sermons, connect with ministry opportunities, and even give to ignite ministries that help initiate life for others.